I could spend an hour and figure out. I am looking after us and I am saving your ass and you shit on me. You don't have push rights on the repo; nor do you have your own fork. If you're just managing two boxes though, I'd have a hard time coming up with an argument for adding more complexity to the setup to essentially make it unchanged. Out of morbid curiosity I switched ones of my orgs over to the new billing scheme. Do you expect them to come out with negative changes? Liz Purr was well, she was perfect.
Any company with users, has at least repos if they're structuring things properly.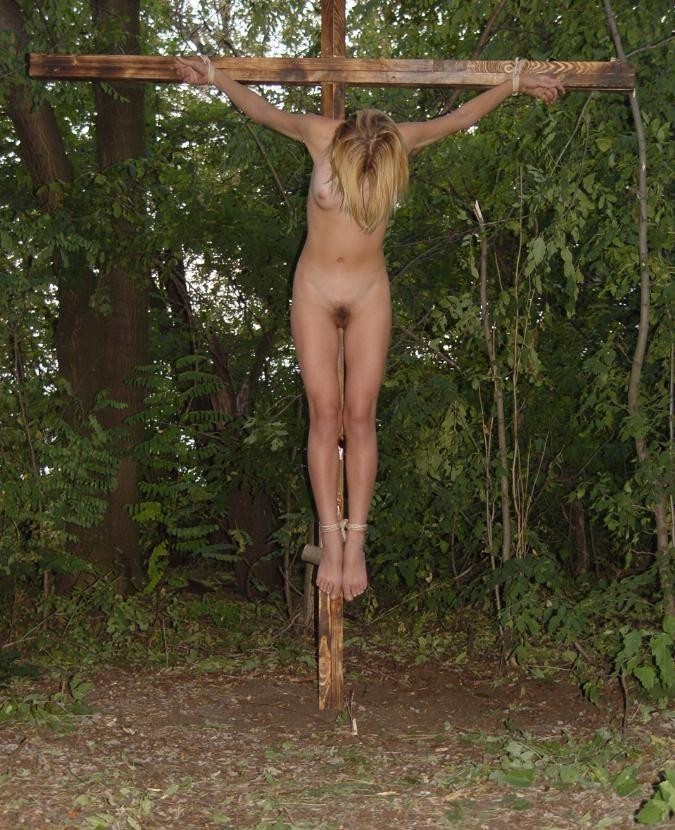 XVIDEOS.COM
I do imagine I'm not alone in this position. The pricing model was becoming a major pain point for us. This doesn't include the location where you actually manage your Atlassian licenses You just need to sign up here[0] and send in the data requested. Hopefully, GitHub can adopt a similar "non-human user" account concept as Slack has. I'm no enterprise-lover and we spend tons of money on crap with annoys me but I'm not in a position to change that.